'Tis the season for self-indulgence! This Christmas, a little something for them means a bigger something for you. So whilst shopping at Harvey Nichols for the festive season why not pick up a pack of Toothpicks to gift a loved one, and perhaps a pair of Louboutins for yourself (what else are you going to wear to the Christmas party?) Christmas cooks will thank you for a See-Through Glass Salt Cellar (salt not included) and show your appreciation for their hard work by looking seriously stylish for Christmas lunch in a new Lanvin dress.
Plus, nothing says Merry Christmas quite like a packet of Authentic Lincolnshire Gravel; so give the gift that keeps on giving whilst treating yourself to a little something too
Make your wish list at http://bit.ly/1epUQ6u #SpentItOnMyself
The full 'Sorry, I Spent It On Myself' Gift Collection is available from all Harvey Nichols stores and online now.
Amazon CEO Jeff Bezos revealed an experimental drone-based delivery service on Sunday, in an ambitious move by the online retailer to capitalize on a technology still being used sparsely by American businesses. Bezos said the service, dubbed Amazon Prime Air, could be ready for customer use in "four or five years."
"I know this looks like science fiction, it's not," Bezos said on 60 Minutes, adding that "this is early, this is still years away."
Bezos said the drone could carry objects of up to 5 lb. (2.27 kg) within a 10-mile (16 km) radius of an Amazon distribution center. Given that Amazon has been steadily building distribution centers in an increasing number of urban areas, the service would theoretically cover a significant number of customers.
The craft are autonomous, Bezos said — an Amazon employee would enter a delivery recipient's location and away the aircraft would fly.
"The hard part here is putting in all the redundancy," Bezos said. "All the reliability to say this can't land on somebody's head."
Amazon's drone delivery service will also have to comply with the Federal Aviation Administration's new airspace rules for unmanned aircraft, which the agency is planning to have in place by 2015.
We're excited to share Prime Air – something the team has been working on in our next generation R&D lab. The goal of this new delivery system is to get packages into customers' hands in 30 minutes or less using unmanned aerial vehicles. Putting Prime Air into commercial use will take some number of years as we advance technology and wait for the necessary FAA rules and regulations. This is footage from a recent test flight. See page at http://amzn.to/PrimeAir
After the 60 Minutes segment aired, Amazon shared this footage showing the system in use:
Time for a little hypothetical question – imagine you were browsing about Amazon.com and along came an email from Jeff Bezos the founder and CEO of Amazon.com. His email reads – 'it's your lucky day – I'm going to give you a $5000 gift card to purchase what ever you want. What would you buy?
Here is my list:
1.

Apple MacBook Pro MD103LL/A 15.4-Inch Laptop (OLD VERSION)
$1,659.99
Size: 500 GB Storage
In Stock. Offered by onSale.
2.

Crucial M500 960GB SATA 2.5-Inch 7mm (with 9.5mm adapter/spacer​) Internal Solid State Drive CT960M500SSD1
$439.00
Size: 960 GB
In Stock. Offered by Amazon.com
3.

Rain Design mStand360 Laptop Stand with Swivel Base (10036)
$53.90
In Stock. Offered by Amazon.com
4.

Apple Thunderbolt Display MC914LL/B (NEWEST VERSION)
$949.99
In Stock. Offered by Amazon.com
5.

DJI Phantom 2 Vision Quadcopter with Integrated FPV Camcorder (White)
$1,139.00
Only 12 left in stock–order soon. Offered by ALL e RC.
6.

DJI Phantom Prop Guards (Set of 4)
$14.95
In stock but may require an extra 1-2 days to process. Offered by Amazon.com
7.

Upgrade Carbon Fiber Propellers Props CW/CCW Blades for DJI Phantom 2 Pair(4PCS)
$13.51
In Stock. Offered by Cheerwing USA.
8.

Case For DJI Phantom Quadcopter(Com​patible with Phantom 2 Vision)
$149.99
Only 17 left in stock–order soon. Offered by Cape Water Sports.
9.

Nikon D3200 24.2 MP CMOS Digital SLR with 18-55mm f/3.5-5.6 AF-S DX VR NIKKOR Zoom Lens (Black) by NIKON (Electronics)
$496.95
Color: Black
In Stock. Offered by Amazon.com
10.

67mm Wide Angle + 2x Telephoto Lenses for Nikon D3200 with Nikon 18-105mm Lens + DavisMAX Fibercloth Lens Bundle
$82.99
In Stock. Offered by DavisMAX.
Amazon is offering the Blue Microphones Yeti USB Microphone (Silver Edition) for $89.99 with free shipping. That's $60 below retail and the one of the lowest prices I've seen. It features an easy plug n' play setup and creates great sounding recording in nearly any environment. Perfect for vocals, musical instruments, podcasting, voiceovers, interviews, field recordings, and conference calls.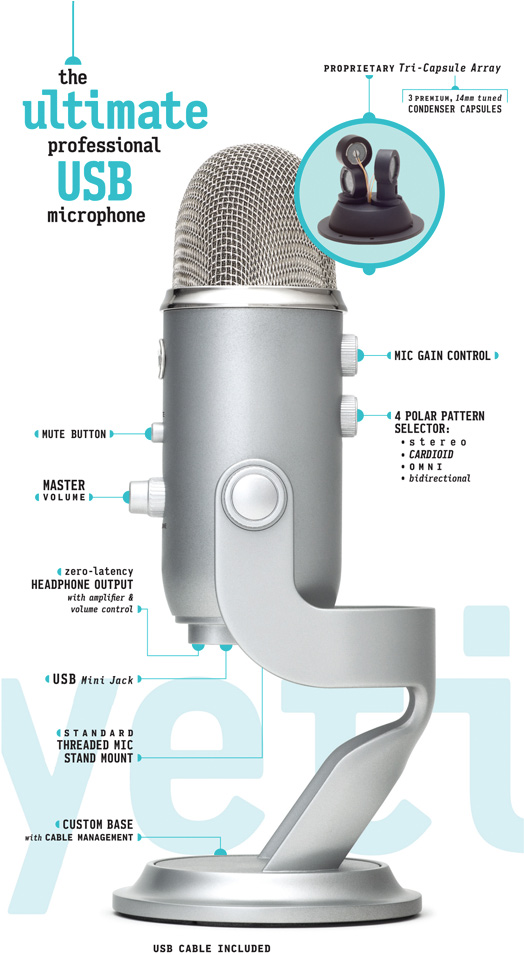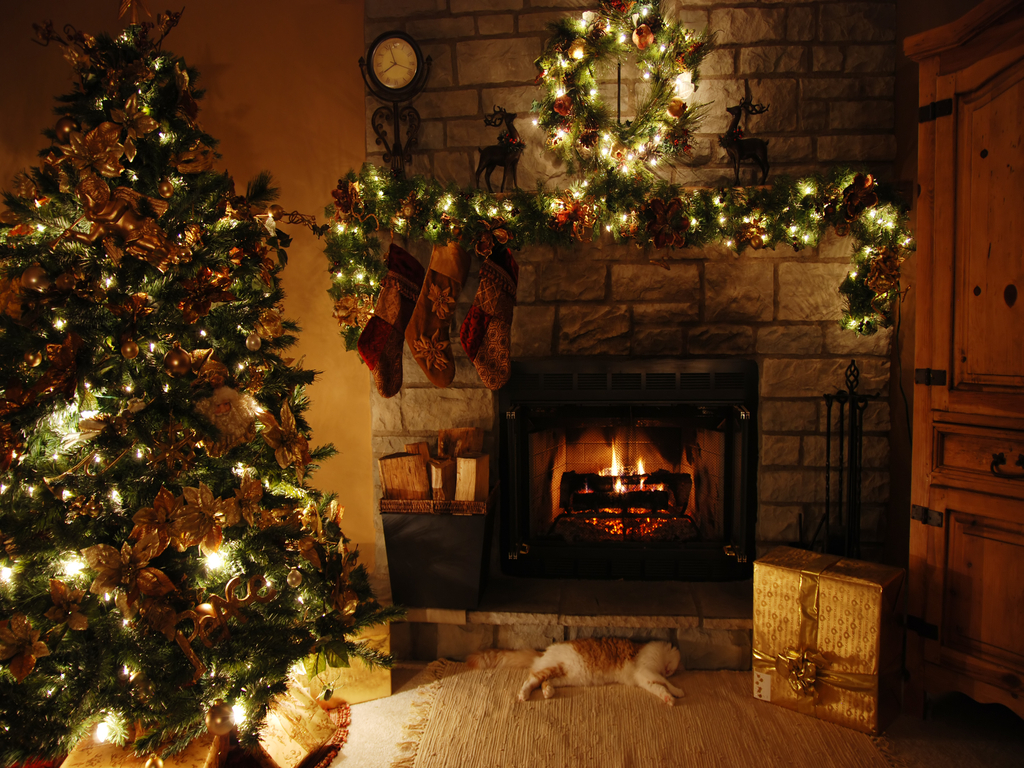 Below is a list of the Top 10 gift ideas for First Time Home Buyers. Let me know what gifts you wish you had received, when you moved in to your first home.
What are some other great gift ideas for First Time Home Buyers? What did you wish you received?
This vibrant condiment takes its inspiration from the popular cocktail the Cosmopolitan. The alcohol heightens the sauce's flavor, but for kids and nondrinkers, the recipe can easily be made nonalcoholic by substituting orange juice for the water and deleting the vodka and liqueur.
ingredients
1 (12-ounce) bag fresh cranberries, rinsed, drained, and picked through
1 cup sugar
1/3 cup vodka
3 tablespoons orange-flavored liqueur, such as Grand Marnier or Triple Sec
preparation
In heavy medium saucepan over moderate heat, combine cranberries, sugar, and 1/2 cup water. Bring to boil, stirring often to dissolve sugar, then reduce heat to moderately low and simmer, stirring often, until thickened and reduced to about 3 cups, about 15 minutes.
Transfer to medium bowl and cool, stirring often, until tepid, about 30 minutes. Stir in vodka and liqueur. Transfer to serving bowl, cover, and refrigerate until chilled and set, at least 2 hours. (Sauce can be made up to 2 weeks ahead and refrigerated.) Serve chilled or at room temperature.
Amazon has the Travelstar™ 5K1500, 1.5TB 9.5mm HardDrive on sale for about $120. I ordered one that just came in the mail today I am still cloning the drives (I had put the original 2 500GB drives in a hard drive enclosure when I installed an SSD a few months back). Tomorrow I will be cracking open the mini and installing this 1.5TB under the current 240 SSD. My thought is using the spinning hard drive more for internal file storage & the SSD for my system boot disk this drive will also most likely be upgraded this year to a 512 or 960 SSD then, I will move the 240 SSD to a 24″ iMac that I have that is currently running off of an external 500GB USB drive.
HGST Travelstar 5K1500 1.5TB 2.5-Inch Mobile 5400 RPM 9.5mm Internal Bare Hard Disk Drive 0J28001
 (packaging is no frills, it is just the bare drive)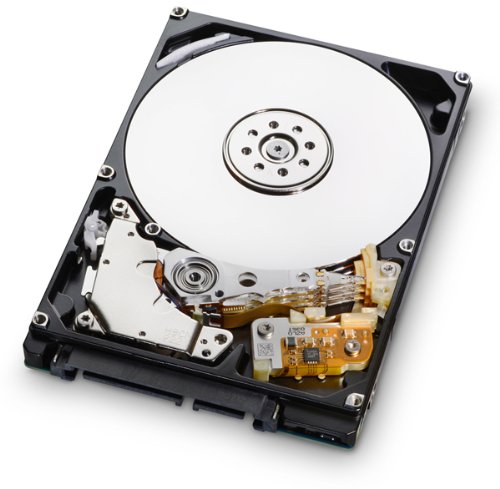 Introducing the Travelstar™ 5K1500, a 5400 RPM, 500GB/platter, 2.5-inch hard drive that delivers a massive 1.5TB of storage capacity in an industry-standard 9.5mm design.
                *Update:
This does require dismantling your Mac mini: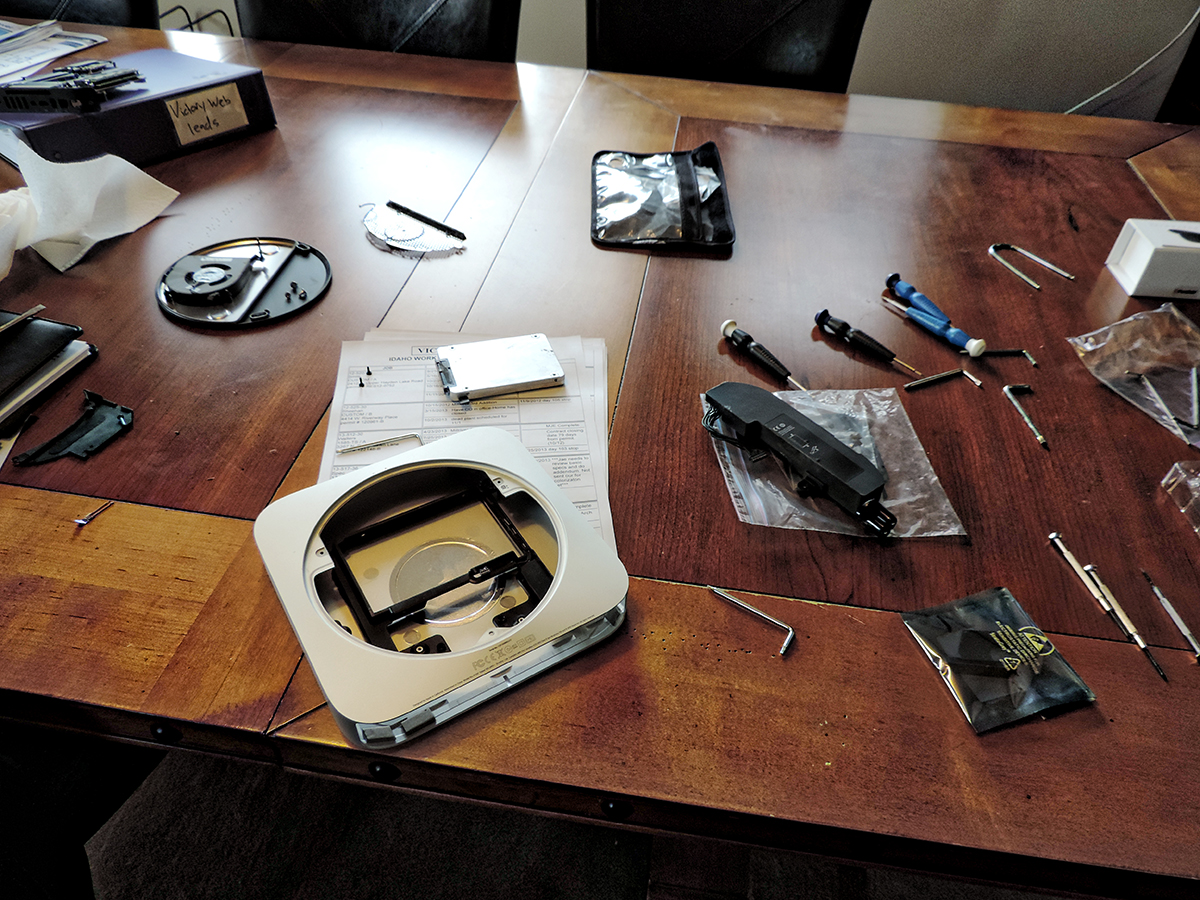 But, now I have a 240 SSD boot drive & 1.5TB of internal Storage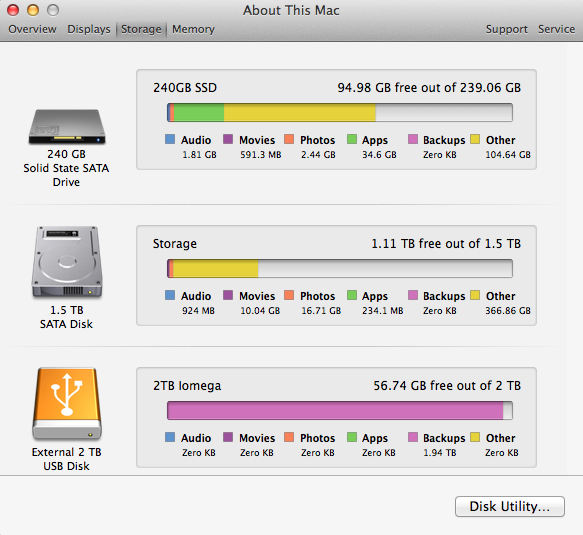 If you had a single drive mac mini you would need the data double kit (I was starting with a Mac Mini Server)
I am hoping to have an updated site here in the next week or two. Here is a glimpse: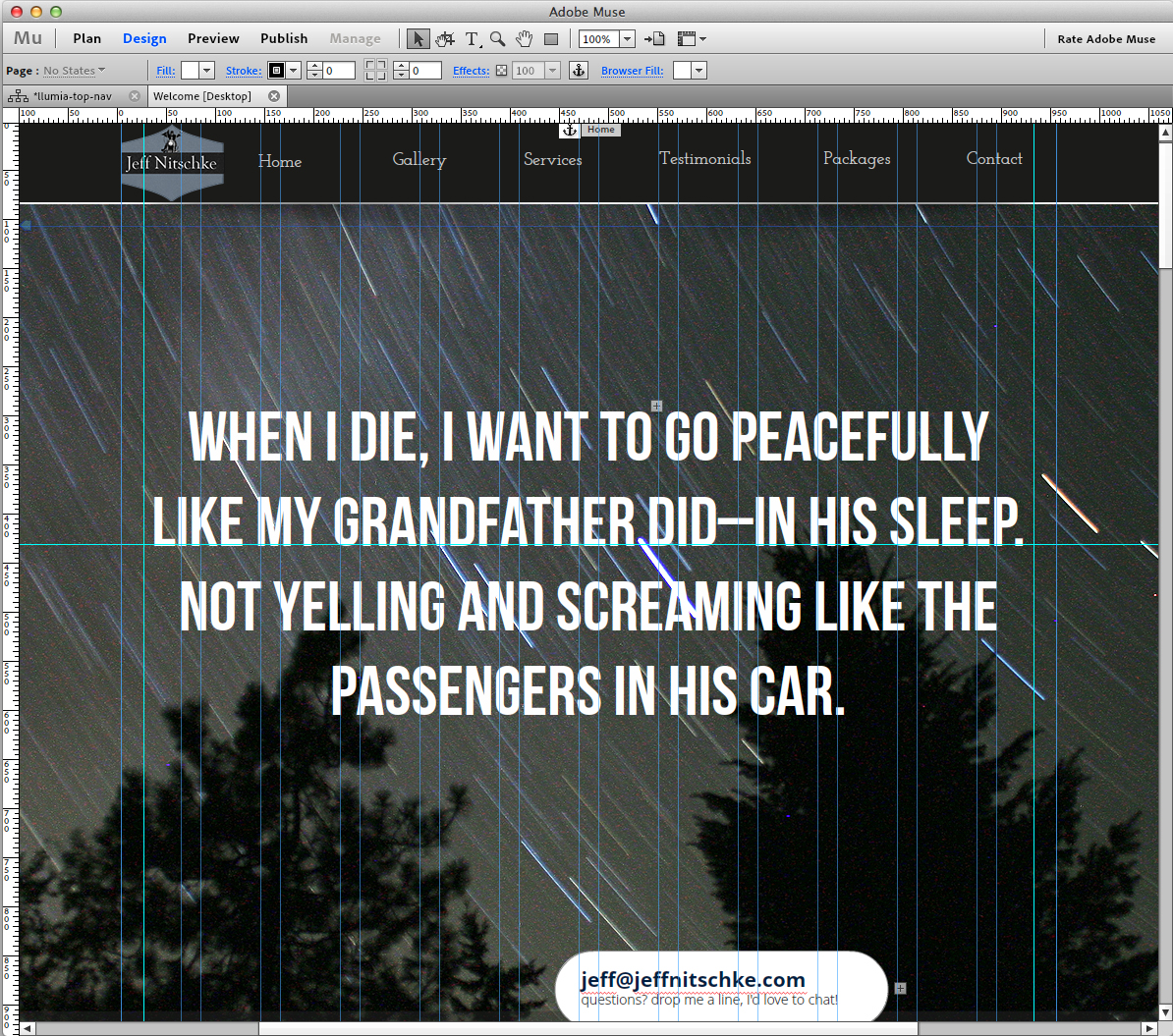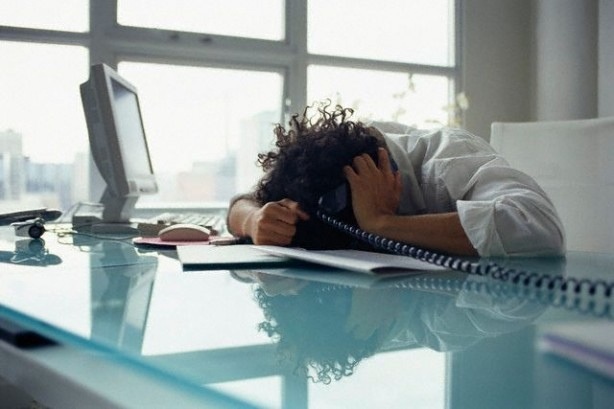 Photo courtesy of Flickr user gedpro
Real estate is a people business, and while there are plenty of rewards to working closely with clients, there are also some headaches. Once in a while, every real estate professional has to deal with a client who's overly demanding, unrealistic, or just plain rude. Nevertheless, it's only by working with difficult clients that agents truly earn the title of "professional." Here are a few tips to help make the process easier.
Prescreen Your Clients
The best way to deal with difficult clients is not to take them on in the first place. By conducting a pre-screening meeting with every potential client, you can get a sense of what they'll be like to work with and determine whether you're the right agent for them. Think of the prescreening meeting as a job interview, with the potential client as your candidate. Are they on time for your meeting? Are they presentable? Are they courteous? These may seem like small details, but they're often great predictors of how a client will behave once you're working together.
Aside from general chemistry, the prescreening meeting also shows you what your client's needs are, and gives you the opportunity to explain what you need in return to do your job effectively. This is important so that both parties go into the agreement without any misconceptions or misunderstandings.
Educate
Many difficult clients demand too much of their agents because they don't understand the industry. As the expert, you can address this problem by taking your client through the real estate process and describing the current market in simple terms. Don't be defensive or condescending. Instead, explain in a friendly and direct way. This will not only dispel your client's unrealistic expectations, it will also provide proof of your knowledge and authority, leading to more trust.
Listen
Some difficult clients have unreasonable desires, others have the opposite problem: they don't know what they want, or how to articulate it. For instance, "a lot of space" could refer to an open floorplan rather than a lot of square footage. By listening carefully, you help clients better understand their own needs. It's also important to remember that buying or selling a home can be a very emotional process, whether it's due to financial struggles, a divorce, or a death in the family. By giving your client an ear to vent their frustrations, you show that their concerns and reservations are being taken into account.
Be Decisive
When all else fails, you need to remind clients why they hired you in the first place–namely, because you are a professional. By standing calmly but firmly behind your methods and decisions, you remind clients that you have the skills and experience they need, as well as a track record of proven success. If, after all of this, you still aren't getting the trust and respect you deserve, you need to be willing to tell a difficult client to find another agent.
Unfortunately, difficult clients are a fact of life for real estate agents. Nevertheless, following these four guidelines will help you minimize bad experiences, improve your client relationships, and close more deals.
So, iWeb 3 is still working for at least one more version of OS X. I installed and tested OS X 10.9 Mavericks last night on my older iMac and can confirm that iWeb runs just like it had on Lion or Mountain Lion. It sill requires the helper app which can be found on another of my posts: http://wp.me/p2Gd2Q-pl
Looking for Web Hosting this is who I use IX Web hosting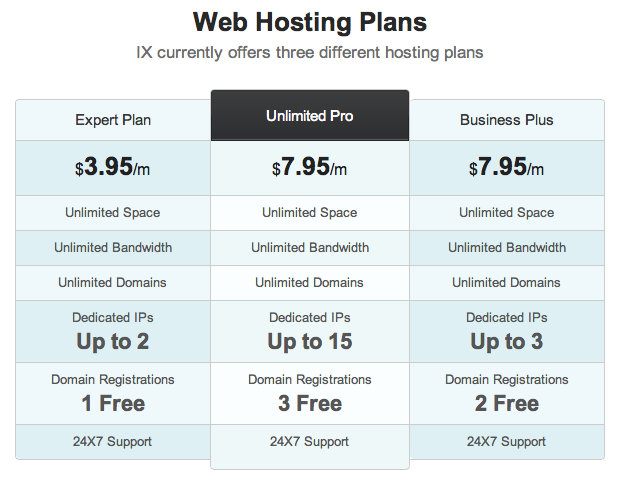 What other web hosts DON'T want you to know about IX Web Hosting! IX Web Hosting unveils their secret weapon.
We have the PURRRFECT HOSTING PLAN for your online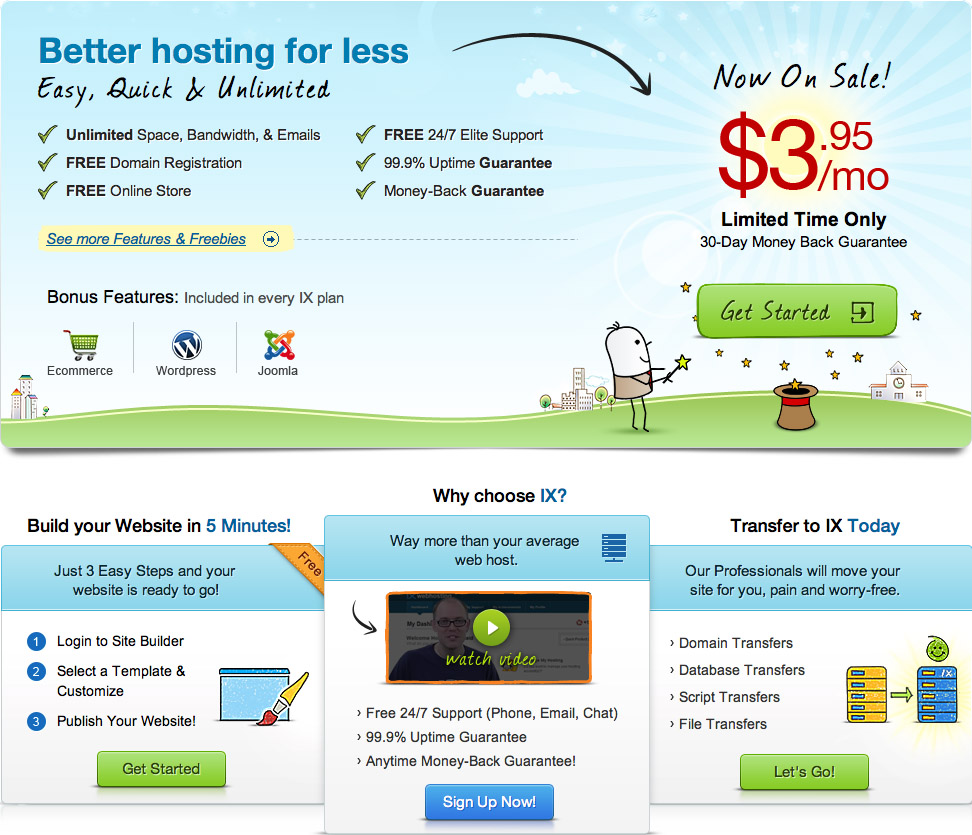 This works on the iPhone but, was not built for it. Looks best on desktop or iPad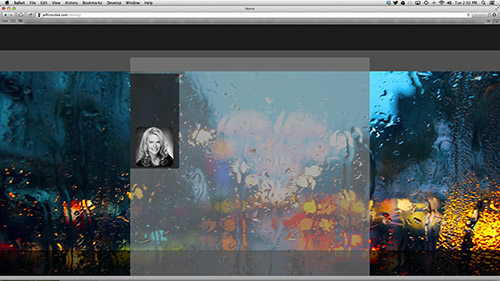 http://jeffnitschke.com/testing/
Adobe Muse – $14.99 (muse only) to $49.99 (all Adobe Apps) a Monthly or Annual Subscription – Though this is a subscription app I really like this one. You get access to about 500 or so Web fonts that you do NOT need to code for simply select the font and it does the rest. I will admit that the interface may be a bit intimidating  for some users but, this app gives you a lot of flexibility & features (like built-in slideshows)
An extremely potent and versatile tool. If you have done design work with a page layout program, then you're ready to work on web sites using this tool. Intuitive and straightforward are the words that come to mind. You can "try it out" for three months by buying a license from Amazon. You will be impressed!
I also recommend the book: Don't Make Me Think–A Common Sense Approach To Web Usability.